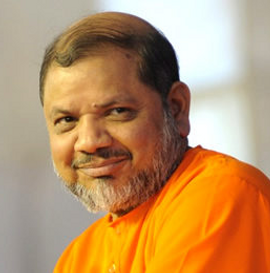 Senior Mentor - Swami Tejomayanandaji
Swami Tejomayananda is the former Head of Chinmaya Mission Worldwide, a position he held since 1993 after Swami Chinmayananda attained Mahasamadhi. If Swami Chinmayananda served the cause of Vedanta with his service, knowledge and pioneering qualities, Swami Tejomayananda – fondly addressed as Guruji – completed that with his natural attitude of devotion. This is richly and abundantly evident in his talks, his singing, and his demeanour. But the gentleness of devotion arrived riding on the back of an intense education in physics, going up to a Master's degree. Born, Sudhakar Kaitwade to a Maharashtrian family in Madhya Pradesh, this physicist had a close encounter that changed the velocity, direction and path of his life.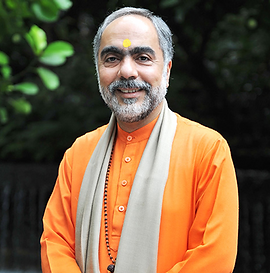 Present Global Head of Chinmaya Mission Worldwide: Swami Swaroopanandaji
In an era rife with scepticism and confusion about matters spiritual, Swami Swaroopananda is a rare
voice that blends authenticity with accessibility; theory with self- practice; logic with heart. Formerly the Regional Head of Chinmaya Mission Australia, United Kingdom, Middle East, Africa and Far East, and presently Chairman of the Chinmaya Vishwavidyapeeth Trust (University for Sanskrit and Indic Traditions) and Director of the Chinmaya International Residential School in Coimbatore, South India, Swami Swaroopananda has now been bestowed by Swami Tejomayananda the privilege to also serve as the Head of Chinmaya Mission Worldwide.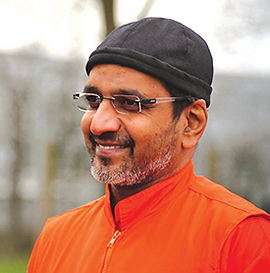 Chinmaya Mission Acharya Chennai: Swami Mitranandaji
Swami Mitranandaji (direct disciple of Gurudev Swami Chinmayanandaji)


Acharya of Chinmaya Mission, Chennai.
He is the Publisher of Chinmaya Udghosh (International magazine for youth)
National Advisor of All India Chinmaya Yuva Kendra (AICHYK)
Trustee of Chinmaya University.
He travels across the world to impart the teachings of Hinduism. His innovative and logical interpretations of
ancient Hindu philosophy has made him very popular among the youth.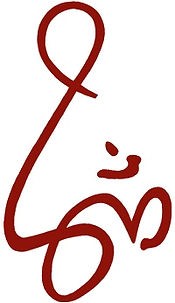 'KEEP SMILING' is our Vidyalaya motto. This means: Be brave and courageous always, face every experience
of life with a smile on your face. In other words, be balanced in life under all circumstances joy or sorrow,
success or failure, honour or dishonour, prosperity or adversity. This calmness of the mind expresses itself in a
smile.